Bio
Emergency Room Pediatrician and Digital Medicine Evangelist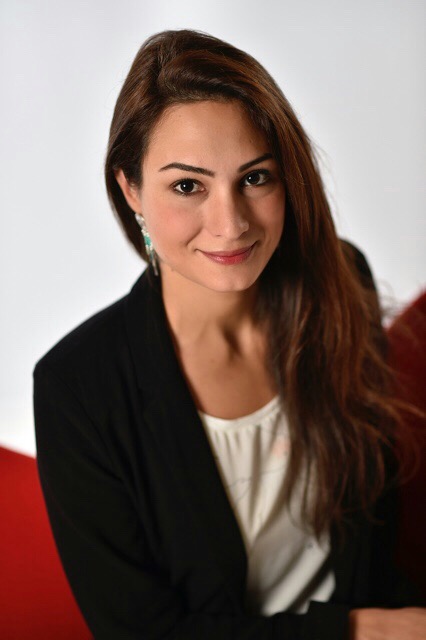 Dr. Cécile Monteil is an entrepreneur and physician, who advocates for the beneficial use of new technologies applied to health and medicine while keeping the patient and doctor relationship at heart.
Cécile is a physician working part-time in the Pediatric Emergency Room department of Robert Debré Hospital in Paris and as Medical Director of the medical simulation center iLumens. She's a regular conference speaker on the topics of digital medicine (Blockchain, AI, etc.).
At the beginning of 2015, she founded Eppocrate, an NGO devoted to bridging the gap between the French physician community and the digital healthcare ecosystem. Today, the community gathers more than 2600+ members and has become a reference in that space.
She is a regular conference speaker, a blogger, and works with innovative start-ups bringing new ideas to medicine such as Blockchain in healthcare !
As an ambassador for the Thousand Network in Paris, a global community of 1000+ entrepreneurs, she facilitates knowledge and experience sharing among people.